For most coffee companies in Europe,
the story starts with a bean. For us, it starts
with the seed!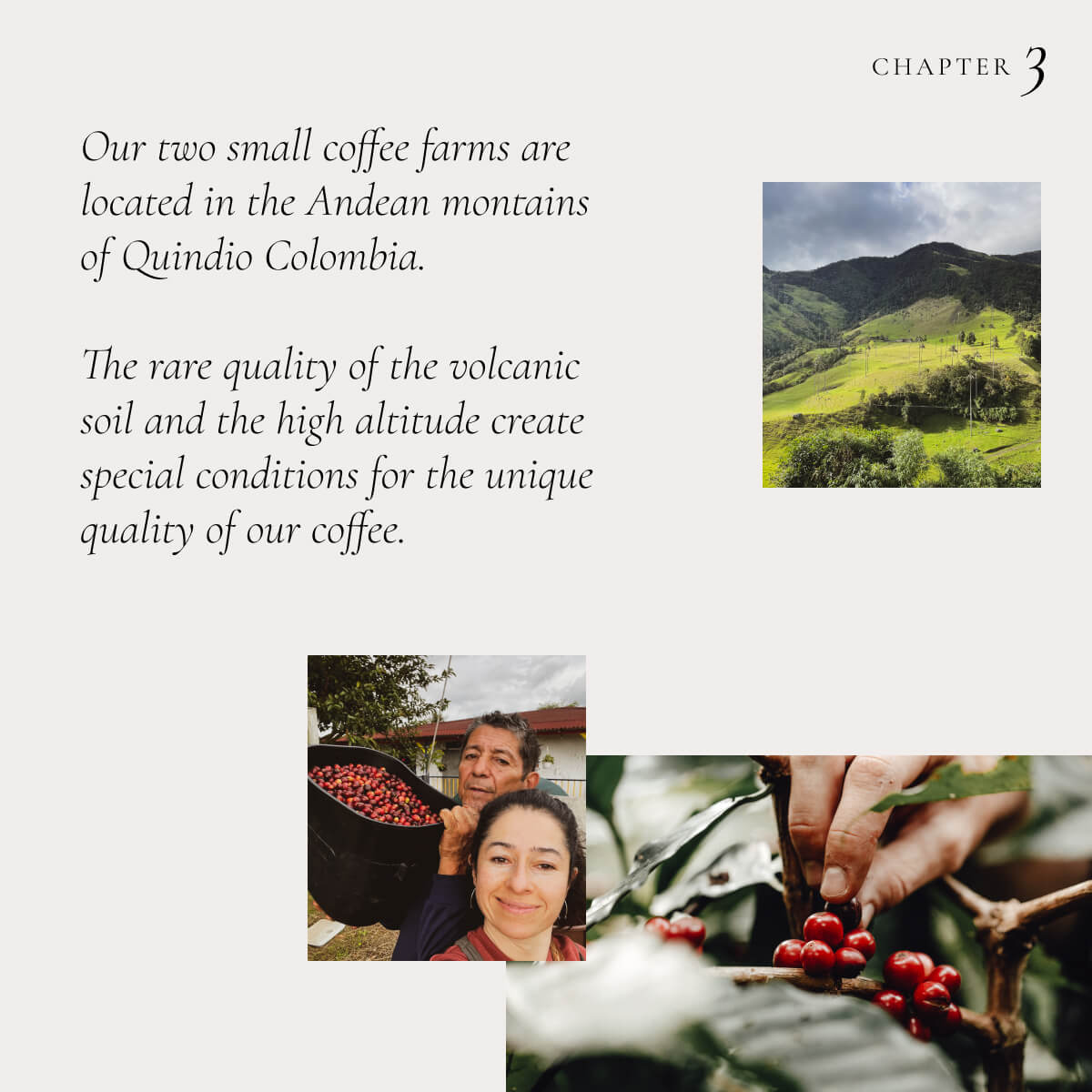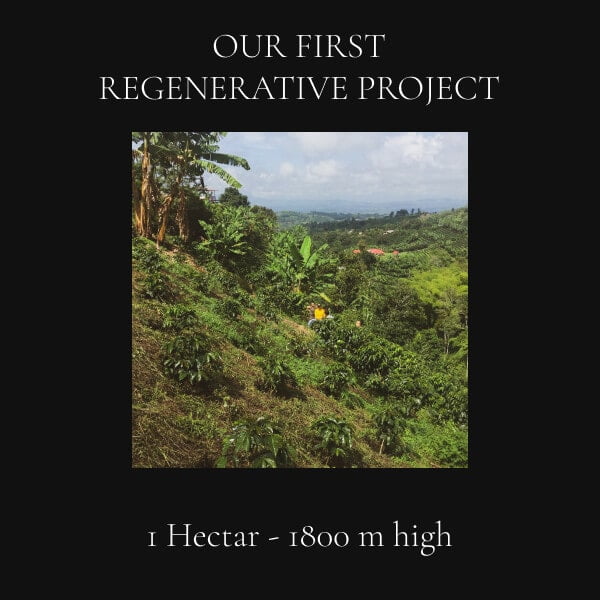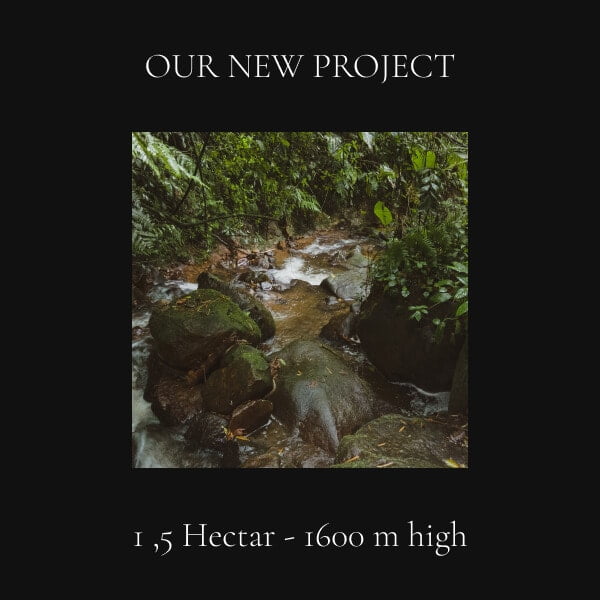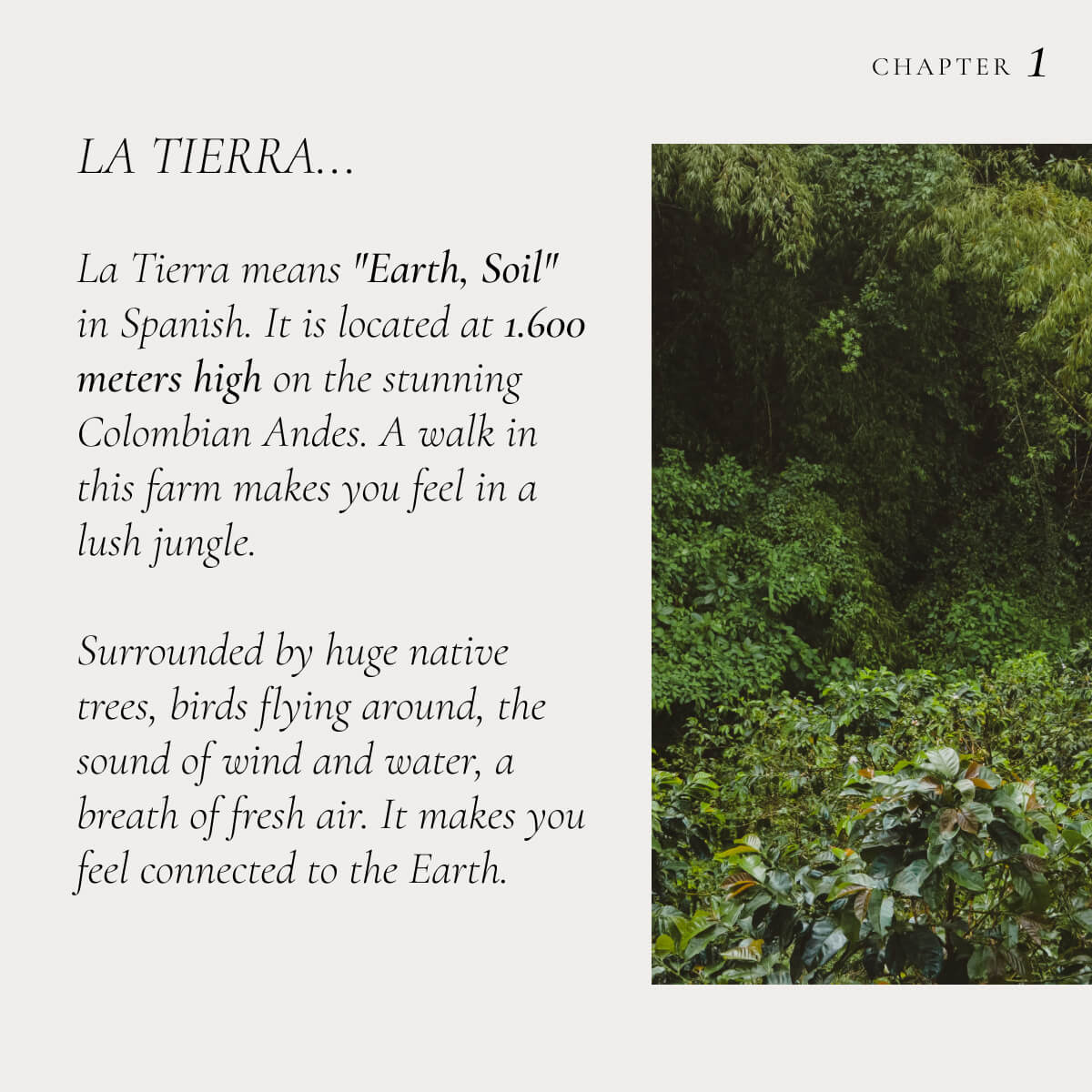 How we tackle climate change with regenerative agriculture
Disease-resistant coffee plants help us counter the effects of drought and heat. We recover the soil with crop rotation, cover crops, and composting.
Agroforestry and biodiversity play a vital role, as trees support bird populations, reducing insect infestation and the need for pesticides. 
Trees also help mitigate soil erosion and regulate temperature in our farms. In addition to coffee, we cultivate plantains, tropical fruits, flowers, citrus trees, beans, and large native trees.
Colombia is a megadiverse country. Being the first worldwide in the number of birds. In the Quindio region, where our farm is located, 642 species of birds who need large trees to exist.
Two factors are essential for a really good cup of coffee: healthy and abundant ecosystems and know-how that goes beyond pure cultivation.
Our style of coffee is intentionally simple, with minimal influence to let the natural and honest flavors of the terroir shine through.
12 steps are necessary to produce the magic we call coffee:
The floral and fruity flavors of the harvest evolve over time, as nature decides how she mixes and combines the flavors like an artist with a color palette.
Toffee,
chocolate fondue, red wine, roses.
Caramel,
dark chocolate
and coconut.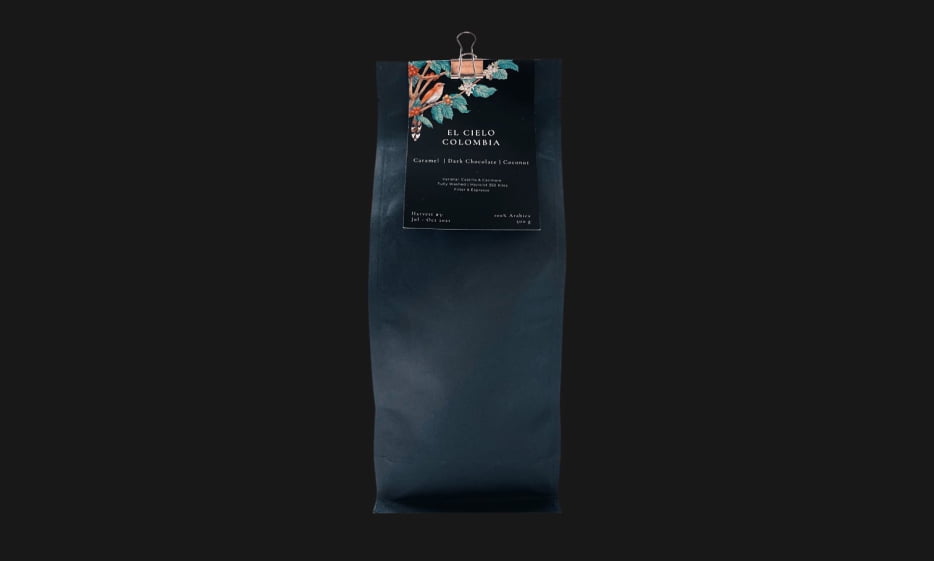 Caramel,
jasmin, cacao
nibs and plums.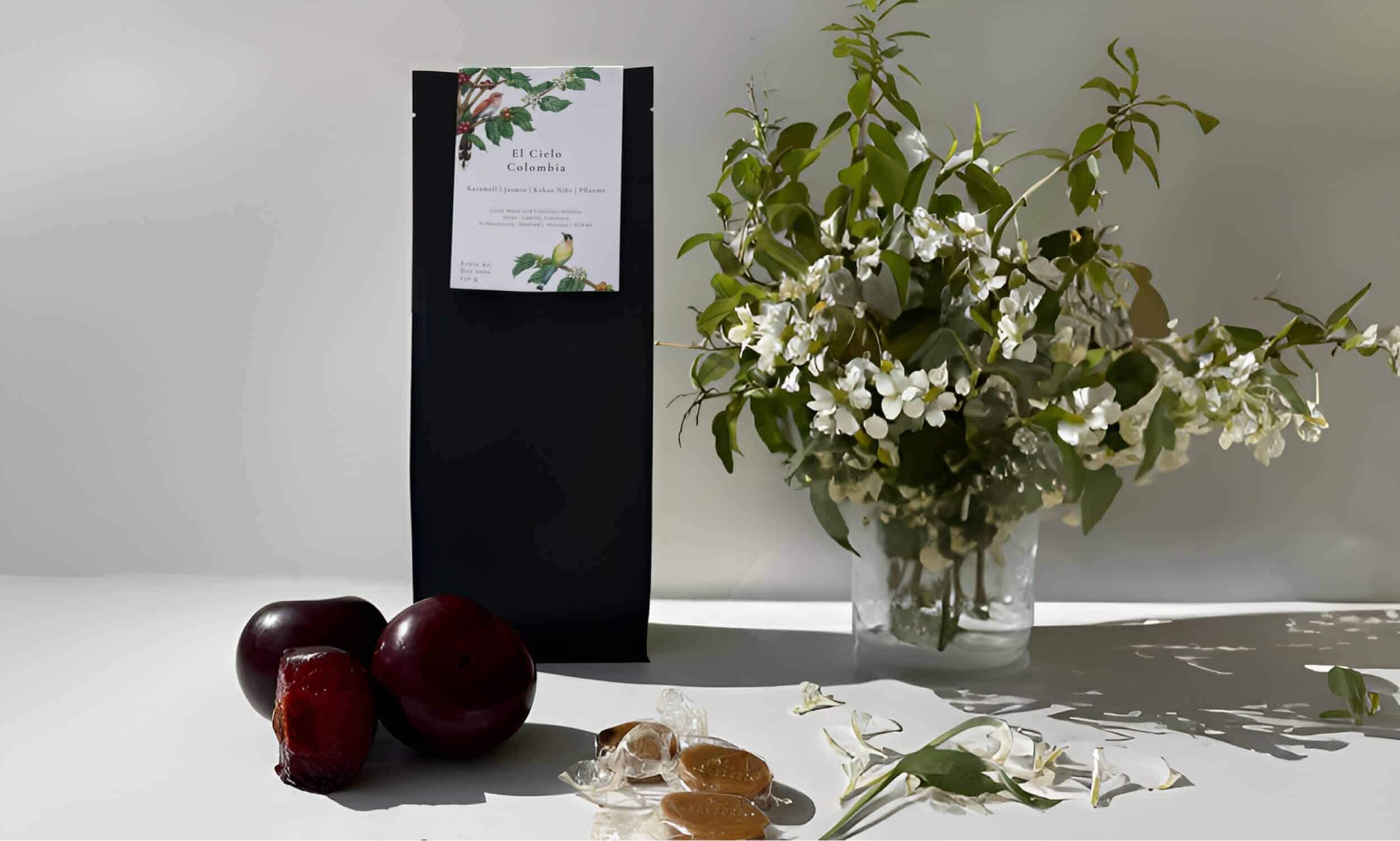 Caramel,
molasses and blackberries.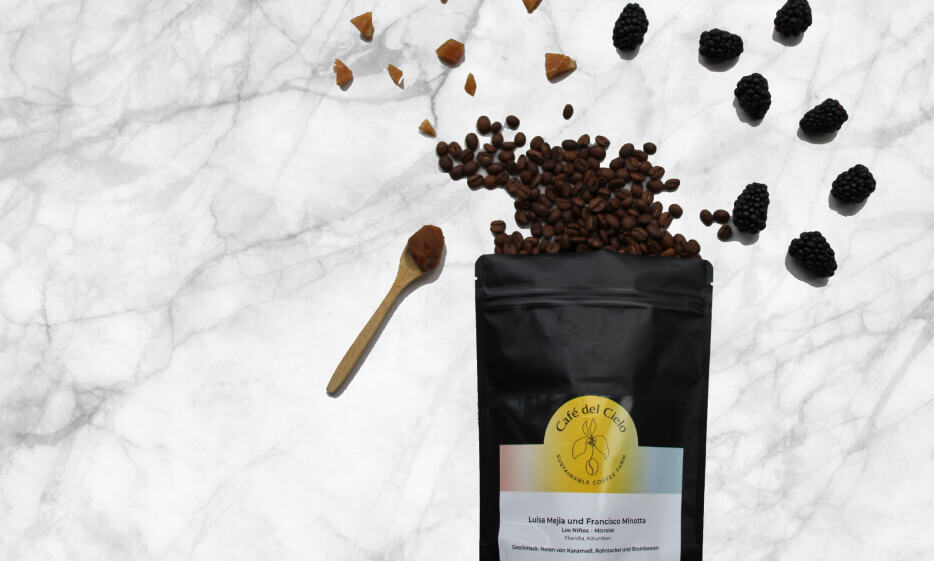 we believe in a future....
where the supply chain is purpose driven and creates benefits for all actors/stakeholders equally.

We believe in collaboration rather than competition.

Better for the environment and for your health. Produced with regenerative agriculture. No pesticides, herbicides, or artificial fertilizers.
Our expert roasters skillfully craft each batch of coffee, paying meticulous attention to detail. This approach ensures optimal flavor development and an exquisite aroma in every batch. Our coffee is roasted freshly every week.
We grow a variety of other plants and native large trees to protect about 642 species of birds that call our region home.
The sweetness of our coffee is the result of the high elevation of our farms, the selected varietals and the experties of our team taking care of each step create a unique cup with great aromatic reachness.

Can you imagine that your morning coffee could help fighting climate change and improve the life of our workers. indulgence and higher purpose coming together.
First hand information for you to know where your coffee comes from, the names of the farmers who grow it, there stories.
SUPPORT AND COLLABORATIONS